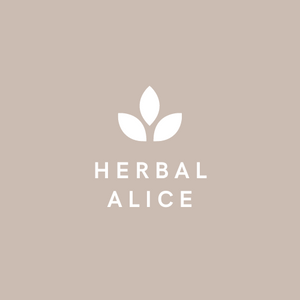 You can now find it here at Herbal Alice  
---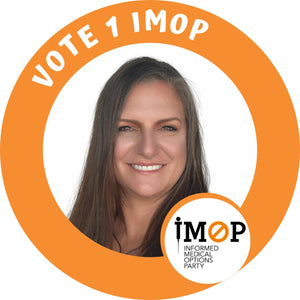 The upcoming Federal election is not far! Toni will be running in the Federal election for the seat of Herbert representing the Informed Medical Options Party.  This is your chance to vote for a freedom loving party and make a change to the medical tyranny currently threatening Australia. Follow on Facebook Follow on Instagram Find out more about IMOP
---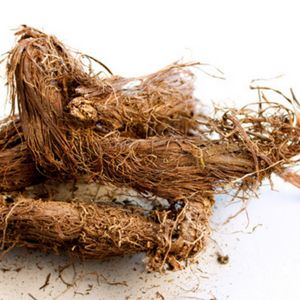 One of the very few essential oils that has a positive effect on all the entire human chakra system and balancing on all doshas (referred to as tridosha), this amazing earthy oil is a must in every basic essential oil kit.  Jatamansi (Jata means dreadlocks, and Mansi means human) is commonly found in parts of India, China and Tibet and is part of the valerian family.  A sacred plant, an adaptogen, with its earthy, fresh dirty root like aroma (mmm) is clearly not everyone's cup of tea in fragrance, but really is a must have when you understand it's breadth of usage.  
---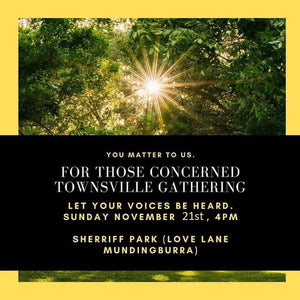 See you today 4pm, Sherriff Park, Mundingburra
---
Bicarb is such such a simple ingredient that I use everyday. Also known as Sodium Bicarbonate & Bicarbonate soda, bi-carb is a powerhouse of a product which is cheap, non-toxic and kind to the environment, and is the answer to all your household and beauty needs.  Deodorise a space Fill a contain with bi carb, add a few drops of your favourite essential oil if you desire.  You can leave the container open, or put a lid on it with some holes punched in.  A great way to deodorise a cupboard or your fridge. Fruit and vegetable scrub Clean dirt and residue...