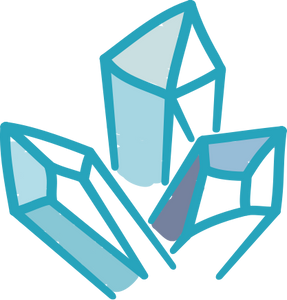 Toni McMahon
Energy Therapy - remote service
Regular price
$75.00
$0.00
Combining Pranic Healing, Reiki & Crystal Therapy as required.
45min $75
This is a remote healing service.  Once purchased, please message via the chat to organise the best time for you to be relaxed and available to receive energies.  A current photo of you is also very helpful to aid connection.
A little about the techniques I utilise.  
Pranic Healing
Pranic healing is a simple yet powerful and effective system of no-touch energy healing. It is based on the fundamental principles that the body is a self-repairing living entity that possesses the ability to heal itself and that the healing process is accelerated by increasing this life force that is readily available from the sun, air, and ground to address physical and emotional imbalances.
Reiki
Reiki treatment follows a traditional pattern of hand positions, resting without pressure on or above the body. Reiki is pure energy and brings about deep relaxation and healing. Reiki, meaning "universal life force energy", aims to improve health and enhance the quality of life. It treats the whole person including body, emotions, mind, and spirit and creates many beneficial effects including relaxation and feelings of peace, security and wellbeing. Reiki is a simple, natural and safe method of spiritual healing and self-improvement that everyone can use.
Crystal Therapy
Using semiprecious and precious stones to enhance mental, spiritual and physical healing. Crystals and gems possess powerful energy that can positively affect imbalances in human energy fields and thus promote well-being.
__________________________________________________________________________-
No claim of healing or diagnosis can be made on any of these energy therapies.
---
Share this Product
---
More from this collection